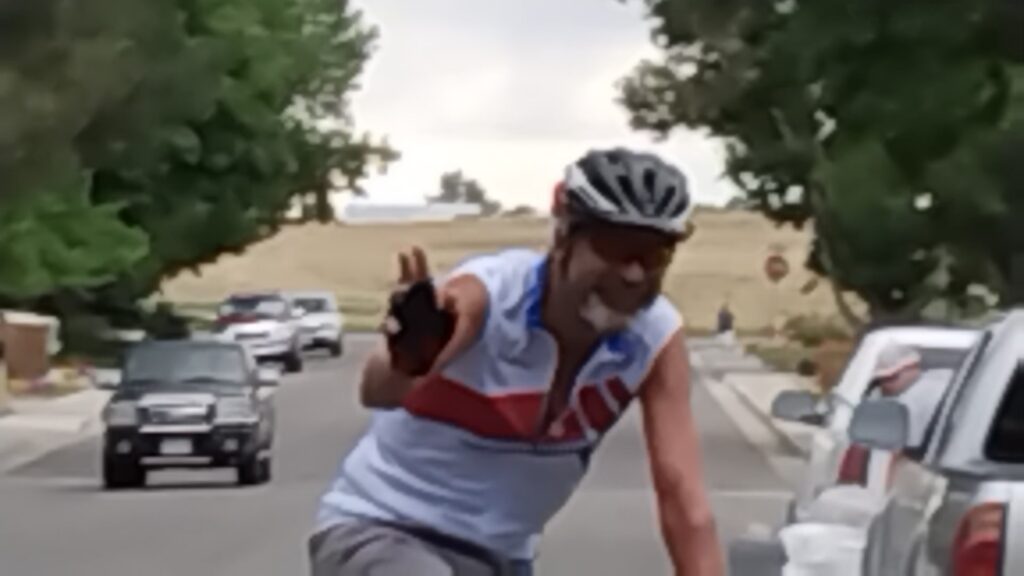 What a wonderfully emotional day. A fairly fast and normal ride through the rest of the Poudre Canyon. As I started south through Fort Collins, it began to hit me what I had done. All the good, the bad and the ugly crossed through my thoughts as I rode the final couple of hours. The good far outweighed the other two.
Diane was my inspiration and companion throughout the whole ride. She did worry enough for the both of us.
My brothers, along with a couple nephews, helped me in Colorado, New Jersey and California.
Family and long time and new friends were with me in encouragement and support.
I thank them all!!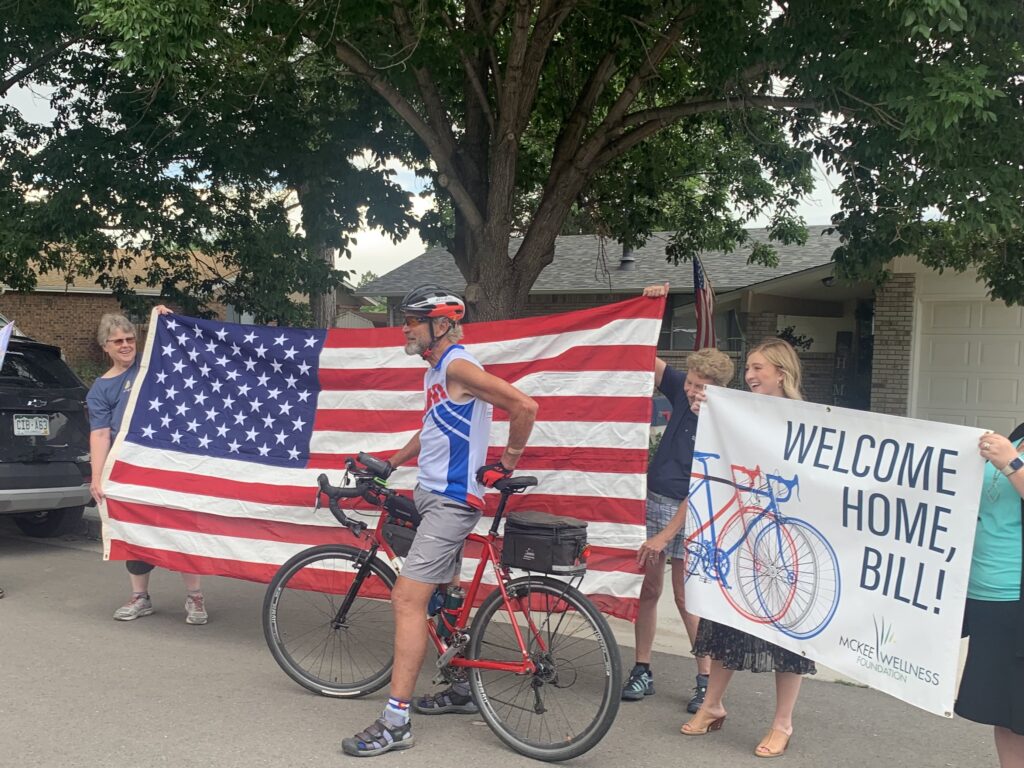 A very appropriate welcome home flag and banner.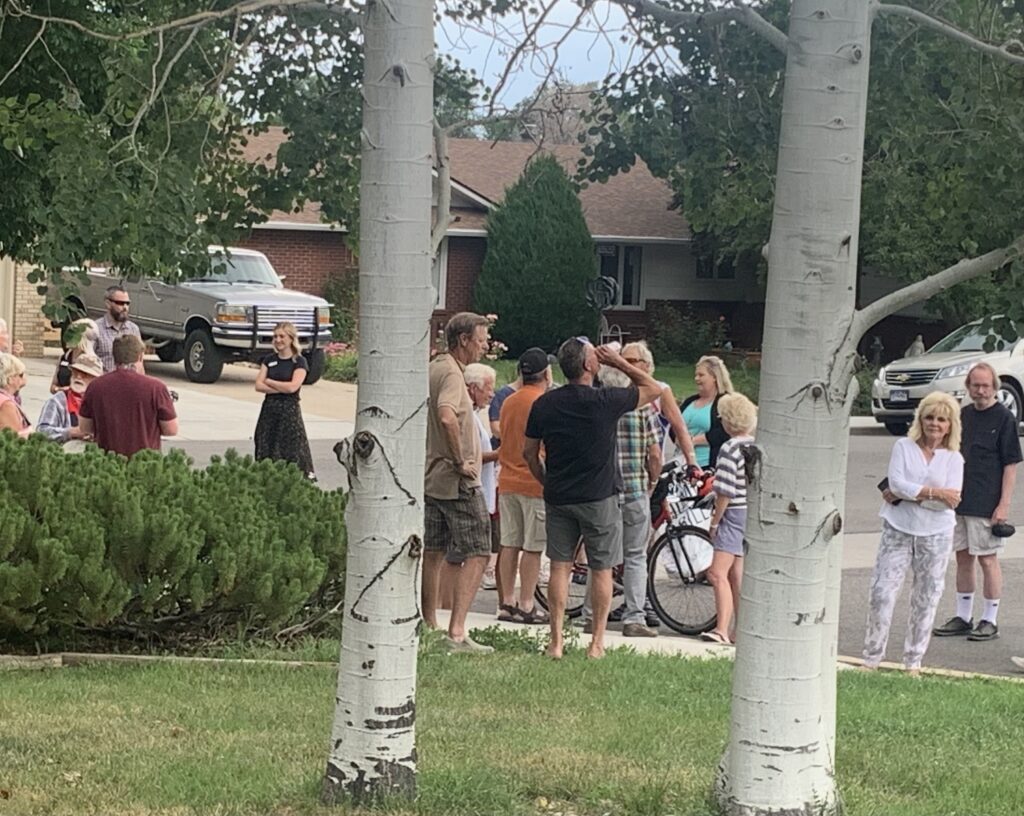 More than 20 people were there to greet me. Friends from Rotary, the McKee Foundation, neighbors, my long-time college friend and many other just good people joined in celebrating my journey. Darn right it was an emotional time for me. And oh did that cold beer taste good.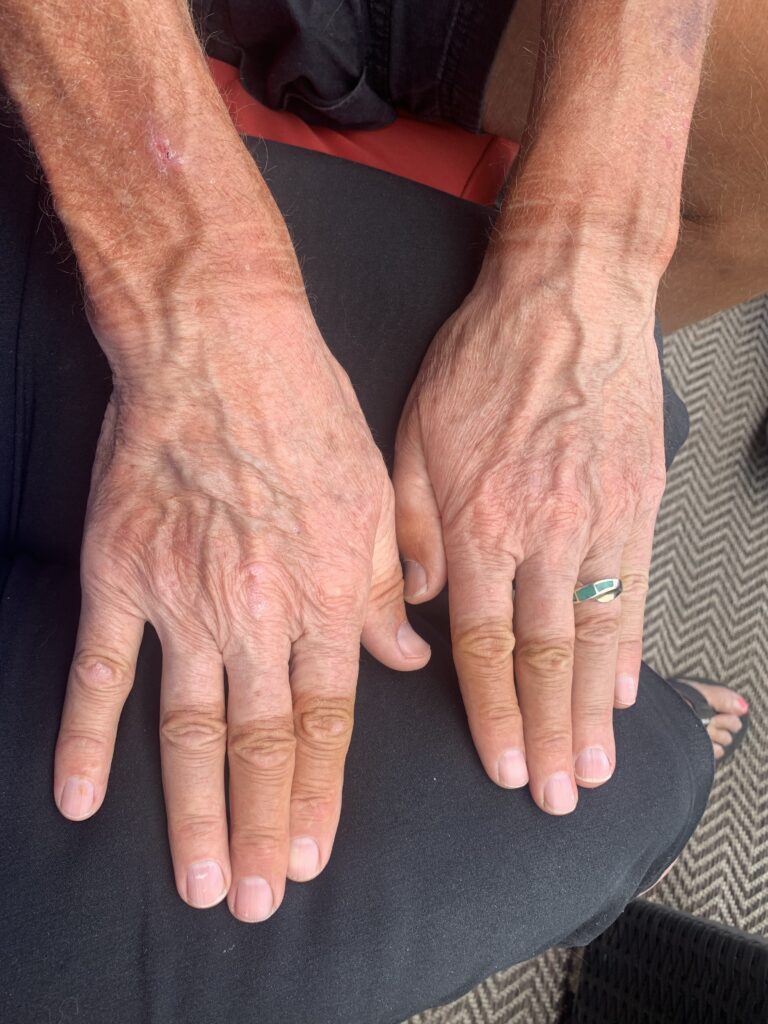 Do you think I'll even the tan out by the end of the summer?
The Stats of the Adventure: Miles: 3,226, My odometer did start to die cycling into Atlantic City, so not all those miles were accounted for. But this is pretty darn close. I did buy a new one in San Francisco which stayed true the rest of the trip.
Time Riding: Approximately 289 hours. A couple days I forgot to record seat time.
Days of the Adventure: 68
Days of "rest": 14
Days in the Saddle: 54
To all who have followed my adventure, thank you!
To all who have pledged and contributed to a charity, a double thank you!!
And finally: Yes, I am glad to have taken on this adventure. And, no, I'm not planning on doing anything similar.